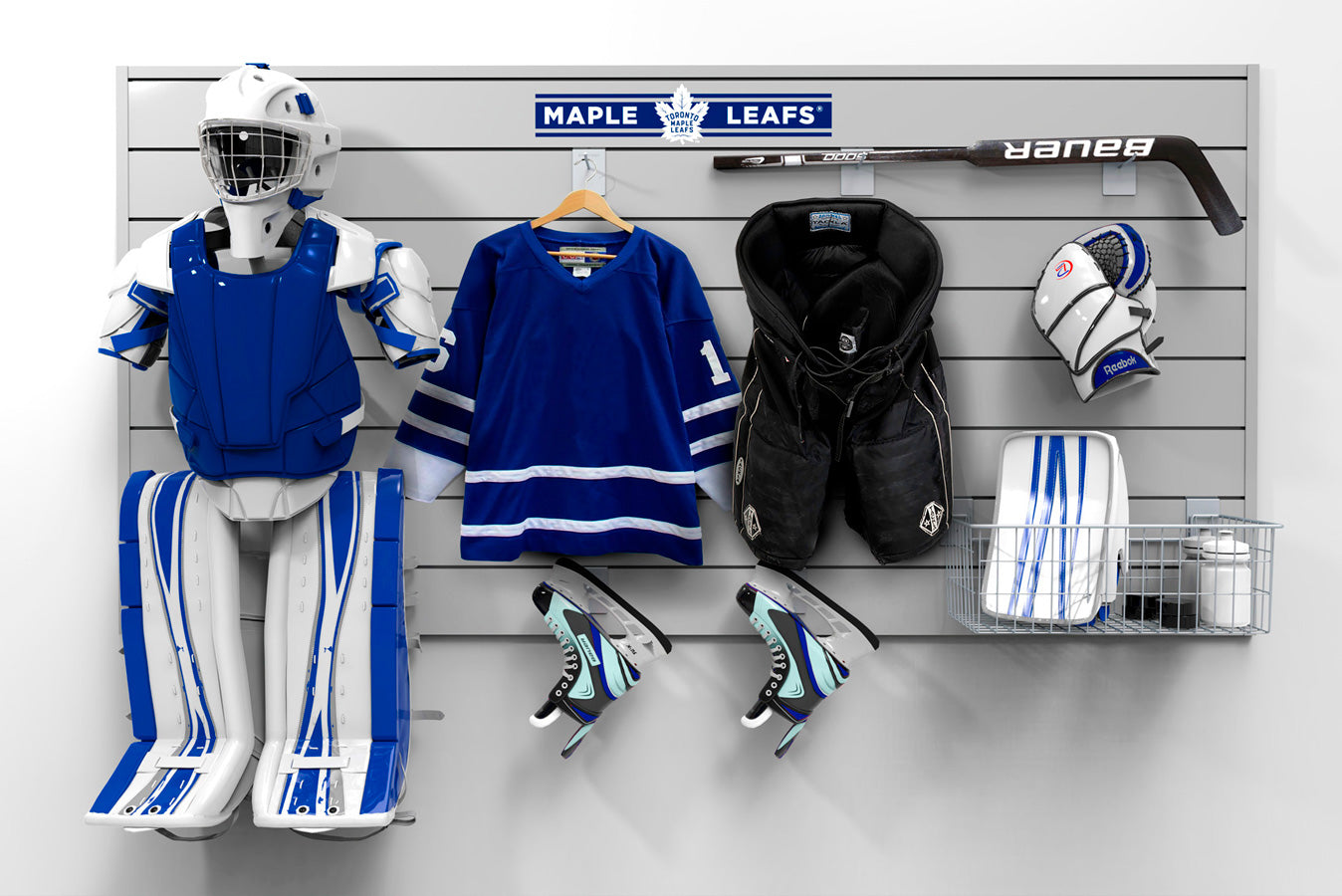 Garage Design Expertise and Execution
Garage Studio & Design provides a custom solution for busy homeowners. We're one call away or you can arrange for a Garage Studio & Design specialist to visit your home to discuss how we can specifically help you create a new room in your home that is beautiful and a storage powerhouse.
3 Step Process
Step 1: Consultation

The garage and storage design consultation begins by working with you to understand your needs and goals.

Our specialists take the time to fully understand your lifestyle and why you are considering a garage organization system at this time.

Step 2: Assessment

The specialist will then survey the items you store in the garage, inspect the condition of the walls, floor and ceiling as well as take precise measurements of every angle in your garage. With this information, we are on our way to creating your dream garage.

Step 3: Execution

Once the overhaul is green lit from the client our team then gets to work on creating your dream garage. Your garage will be a functional room that is easy to keep clean in the future.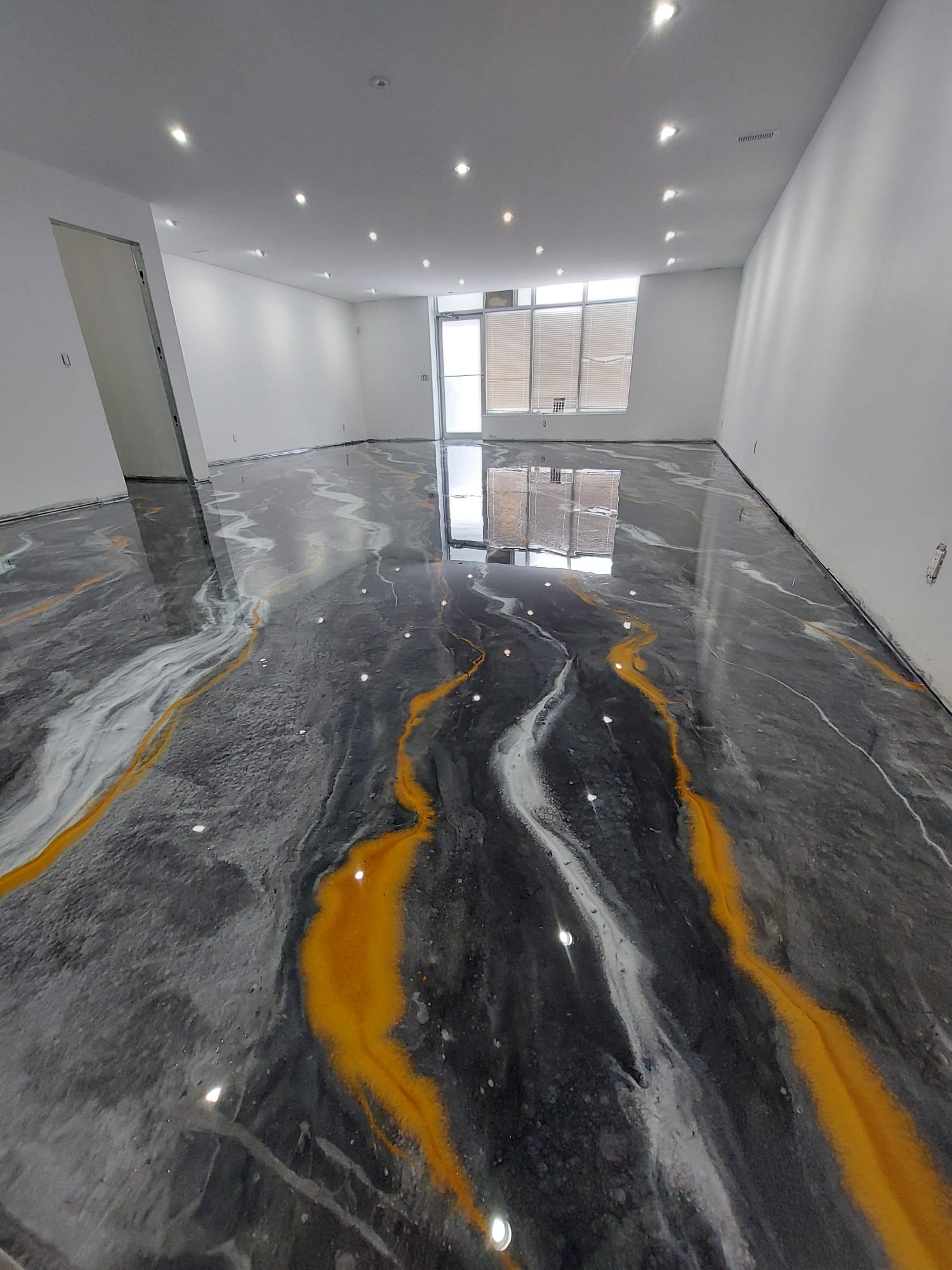 Polyaspartic Floor Specialists
Polyaspartic flake floor epoxy coating is a great solution for businesses or homeowners who need to have their floor taken care of efficiently and effectively. Unlike basic or standard epoxy coatings, most of our Polyaspartic flake floor epoxy coatings can be installed in less than one full day, even in low temperatures, making them a convenient choice when you don't want to lose time or money waiting on your floor to cure. With a seamless, high-performance.  Polyaspartic flake floor, you won't need to waste time buffing, polishing, or re-sealing to maintain the floor at your residence or industrial/commercial facility. Our floors resist staining from automotive fluids and other harsh chemicals.
Types of Floors We Offer
Camel

Domino

Granite Dolphin

Gravel

Nightfall

Raven

Sable

Saddle Tan

Shadow

Tan
Here are some FAQs.
Can CrownWall be used with any slatwall accessories?

You can use any standard slatwall accessories with our products as long as they are not meant to lock in place (a lot of other manufacturers have a narrower length between slats so the locking mechanism will not work with our products).
Do you sell individual slats?

Unforunately no, just 8 x 4 bundles.
What is the depth (thickness) of the panels?

The panels are 0.5" (half inch) thick.
Can CrownWall be used on the exterior as siding?

This product is designed for interior use only. Severe exterior weather will make the PVC brittle.
How do I clean CrownWall?

We recommend cleaning CrownWall with a damp cloth and Dawn dish soap (or any other gentle dish soap). For stubborn stains use a magic sponge or WD40.
Can these panels be painted?

Slatwall can be painted using a premium PVC paint. Please contact your local paint shop.
Will the White panels turn yellow over time?
Do these look nice enough to use in a retail application?

Definitely! This product has been used for numerous retail applications.